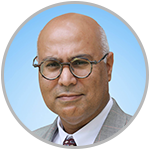 As NIIT helps our global customers build sustainable learning ecosystems for the future, the experience that the St. Charles team brings will be invaluable. Our consulting team is also on a high growth trajectory and the St. Charles team will help us fulfil the exponential demand for experienced learning consultants globally.
Sapnesh Lalla
Chief Executive Officer and Executive Director NIIT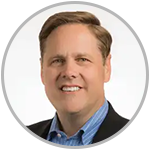 The time couldn't be better to join forces with NIIT to bring a broader array of capabilities to our clients. The two firms bring complementary learning capabilities and offerings which will allow us to more fully serve our clients and be even more competitive in the marketplace.
Larry Durham
President, St. Charles Consulting Group